Partner
Family Lawyer
Collaborative Lawyer
Accredited Specialist
Accredited Independent Arbitrator
Melinda was admitted as a solicitor in 1998 and has been an Accredited Specialist in Family Law since 2003. She has practiced exclusively in family law for over 24 years, including property, spouse maintenance, child support, international child abduction, complex parenting cases and proceedings involving third party creditors, including trustees in bankruptcy. 
Melinda has been with the firm since 2001 and became a Partner of the firm in 2011. Melinda regularly presents papers at legal conferences throughout Australia. Melinda has also been involved in a number of Appeals that have been decided by the Full Court across a wide range of areas, including parenting, child support, spouse maintenance and Pre-Nuptial Agreements.
Melinda's depth of knowledge and ability to identify with clients allows her to approach all aspects of her practice with a view to achieving the best possible outcome for clients through negotiation or mediation, if possible, or litigation. Melinda is also qualified as an Independent Arbitrator. Melinda is skilled in identifying the matters to be resolved and assisting clients in finding the appropriate strategy and pathway to resolution, regardless of the complexity or nature of the matter.
Melinda is trained in Collaborative Practice and is a member of the Australian Association of Collaborative Professionals and Collaborative Professionals (NSW).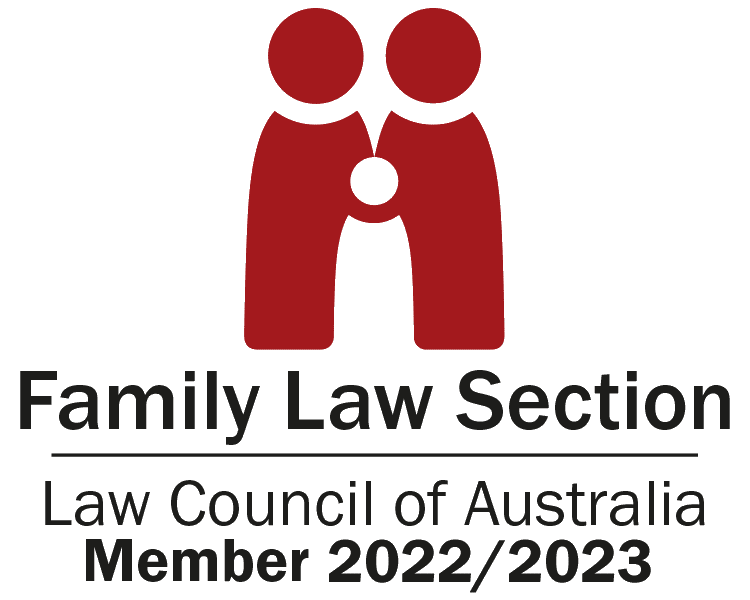 "Professional Skills – A New World Order" presented at the Family Law Parenting and Children's Matters Webinar, 2022
"Courtroom Strategies in Family Law" Online Lunchtime Conference, 2022
"Division of Assets in Family Disputes" presented via Zoom Live Webinar – Legalwise Seminars, 2022
"Urgent Parenting & Financial Applications during COVID-19" presented via Zoom Live Webinar – Legalwise Seminars , 2020
"Parenting and Child Support – A Practical Guide for Practitioners" presented by Melinda Winning and Carly Middleton at the Family Law Conference Sydney, 2019
"The F Word – family law for the uninitiated – a blonde perspective" presented by Melinda Winning and Carly Middleton at Watson Mangioni, 2018
"Financial Planning and Asset Protection – A Family Law Perspective" presented at Credit Suisse, 2018
"Post Separation "windfalls" and contributions – don't crack open the champagne just yet" 2016 & 2018
"Interactive Property Session" presented at the Sydney Family Law Conference, 2014
"Binding Child Support Agreements: Exceptional or Inflexible?" presented at the Melbourne Family Law Intensive, 2014
"Stanford and the High Court" presented by Paul Doolan and Melinda Winning, Hunter Valley Family Law Practitioners Association, 2013
"Overview in Family Law", 2013
"The Do's and Don'ts of Pre-Nuptial Agreements" presented at the Young Lawyers Family Law Day, 2013
"Financial and Life Planning – A Family Law Perspective", 2013
"Pre-Nuptial Agreements: Do's & Don'ts – Or Maybe Just Don't" presented at the Gold Coast Annual Family Law Conference, 2012
"Financial Agreements: Why Practitioners should "Beware", 2011
Memberships & Appointments
The Law Society of New South Wales
The Law Council of Australia – Family Law Section
Bachelor of Laws
Accredited Specialist – Family Law (NSW)
Admitted to practice in the NSW Supreme Court
Admitted to practice in the High Court of Australia