Senior Associate
Family Lawyer
Collaborative Lawyer
Accredited Specialist
Family Dispute Resolution Practitioner (Mediator)
Megan joined Barkus Doolan Winning as a Senior Associate in 2023. Megan has worked exclusively in Family Law since 2009 and was admitted to practice as a solicitor in 2011.
Megan is an Accredited Specialist in Family Law, a Family Dispute Resolution Practitioner (mediator) and trained in Collaborative Practice. Megan has a well-rounded knowledge of the differing perspectives of family law, having worked as a Judge's legal associate, mediator, and family lawyer over her career.
Megan's approach to family law is one of pragmatism, seeking to assist her clients resolve their matters in a collaborative fashion, providing practical advice to achieve excellent long-term outcomes for her clients and their children. Where litigation is necessary, Megan is an effective and detail orientated advocate, who ensures no stone is left unturned in presenting the best possible case for her clients.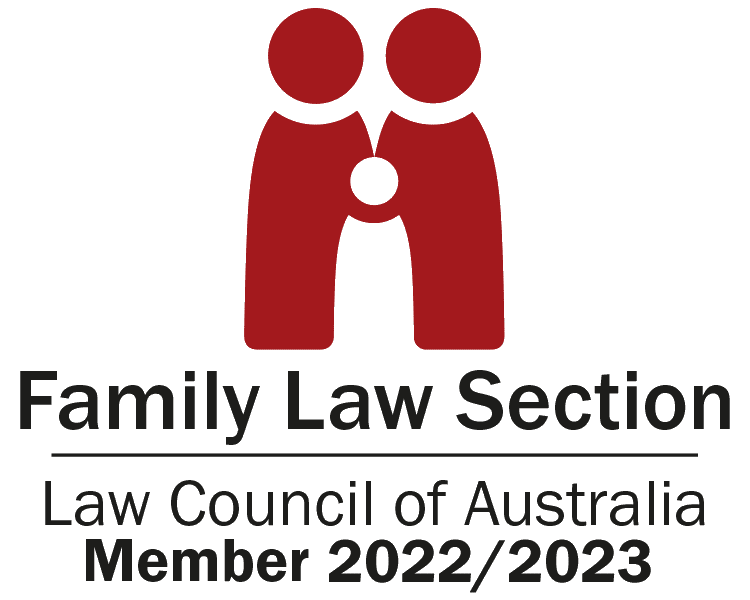 The Law Society of New South Wales
The Law Council of Australia – Family Law Section
Bachelor of Laws
Accredited Specialist – Family Law (NSW)
Admitted to practice in the NSW Supreme Court
Admitted to practice in the High Court of Australia