Senior Associate
Family Lawyer
Accredited Specialist
Jessica is an Accredited Specialist in Family Law and has practised exclusively in family law since her admission.
Jessica has experience in all facets of family law including property and parenting matters, relocation, recovery of children, matters involving serious allegations of family violence, drug and alcohol and mental health issues, child support, spouse maintenance, divorce and questions of jurisdiction. 
Jessica is a dedicated, pragmatic and highly motivated solicitor who works diligently to assist her clients reach a practical and cost effective solution wherever possible. Jessica also has a degree in psychology and as a result combines compassion and empathy when dealing with clients and attempts to minimise the adverse impacts of relationship breakdown on clients and their families.
Jessica is committed to achieving the best possible outcome for her clients, either through negotiation or, if necessary, litigation.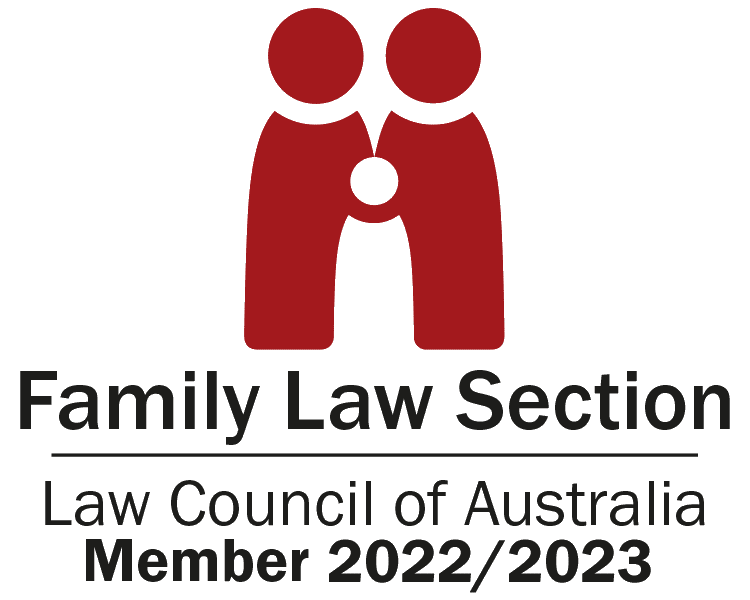 DEAN'S AWARD | Outstanding Contribution to the Macquarie Law School

Member of the Law Society of NSW
Law Council of Australia – Family Law Section
NSW Young Lawyers
Bachelor of Laws 
Bachelor of Arts (Psychology) 
Admitted to practice in the NSW Supreme Court 
Admitted to practice in the High Court of Australia