Partner
Family Lawyer
Accredited Specialist

Having experience in family law for over 24 years in multiple jurisdictions and having been recognised as an Accredited Specialist in Family Law by the Law Society of New South Wales, it's not surprising that Jayson has ranked in "Doyle's Guide to the Australian Legal Market".
Jayson prides himself in being able to 'think outside the box' to assist clients to achieve the best possible outcome, whether through litigation or effective alternative dispute resolution, and with a definitive focus on effectively and efficiently resolving disputes – providing integrity, clarity, confidence and a 'no-nonsense' strategic approach.  
Jayson was admitted to practice in 1998, practicing with a foremost specialist international family law firm before immigrating to Australia in 2002, and has been a partner and founding director of several specialist family law firms in Australia before joining Barkus Doolan Winning as a partner in 2012.
Jayson specialises in all areas of family law – he has a particular passion for financial matters (including complex financial and multi-jurisdictional matters with extensive and extended corporate or Trust structures) and complex parenting matters (including parental responsibility ['custody'], time with children, international [and interstate] relocation and abduction, and related domestic violence, and substance abuse issues).
Jayson understands that family law matters are highly personal and stressful, and is a pillar of support for clients –  always willing to provide clients with resilient support and a sympathetic and accessible ear.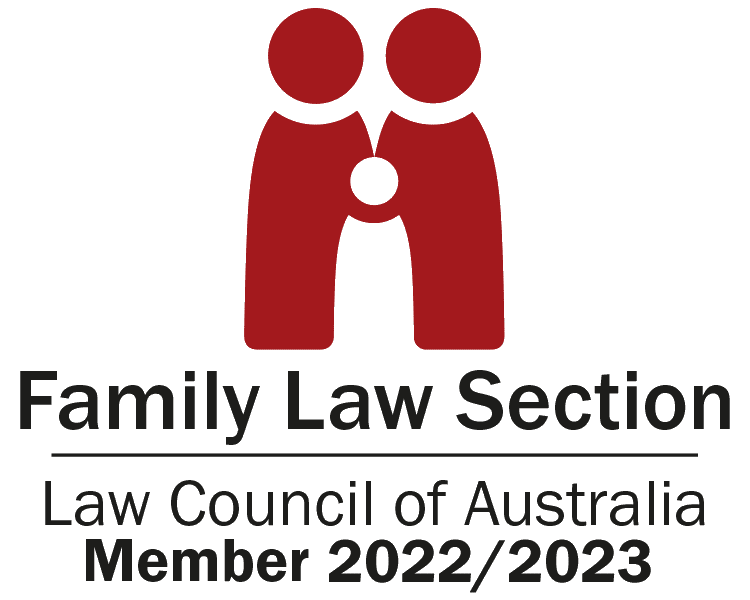 RECOMMENDED | Leading Family & Divorce Lawyers – Sydney, 2017
AUSTRALIAN RISING STAR | Doyle's Guide to the Australian Legal Market – 2015 – 2016
Contributing author "Spare the Rod and hit the pocket: towards a jurisprudence on domestic abuse as a quantum factor in financial outcomes on relationship breakdown"
Contributing author "A Practitioner's Guide to Family Law"
The Law Society of Transvaal (South Africa) 
The Law Society of South Africa
The Law Society of New South Wales 
The Law Council of Australia – Family Law Section
Bachelor of Commerce
Bachelor of Laws 
Accredited Specialist – Family Law (NSW)
Admitted to practice in the High Court of South Africa
Admitted to practice in the NSW Supreme Court
Admitted to practice in the High Court of Australia