Partner
Family Law Accredited Specialist
Carly has worked in the legal field for more than 15 years having been admitted to practice in 2007. Carly has worked exclusively in Family Law since her admissions and is an Accredited Family Law Specialist. 
Carly has a particular focus on complex property matters, high net worth clients, which often involves acting for third parties. Carly also maintains a specialised practice associated with difficult parenting cases, and cases with an international aspect including Hague Convention Abduction cases.
Carly has been named in all Family Law categories in the Doyle's Guide to the Australian Legal Market – Sydney and NSW. For 2018 to 2022 she ranks as one of the Recommended Family Lawyers in Sydney. Carly is also named as one of the leading Parenting and Children's Matters Lawyers in NSW and is recommended when dealing with High Value and Complex Property Matters (2020). 
Carly is also a qualified Collaborative Lawyer who has a strong network of Colleagues, which enables her to work with her client and settle matters without the need to attend Court or pursue Litigation.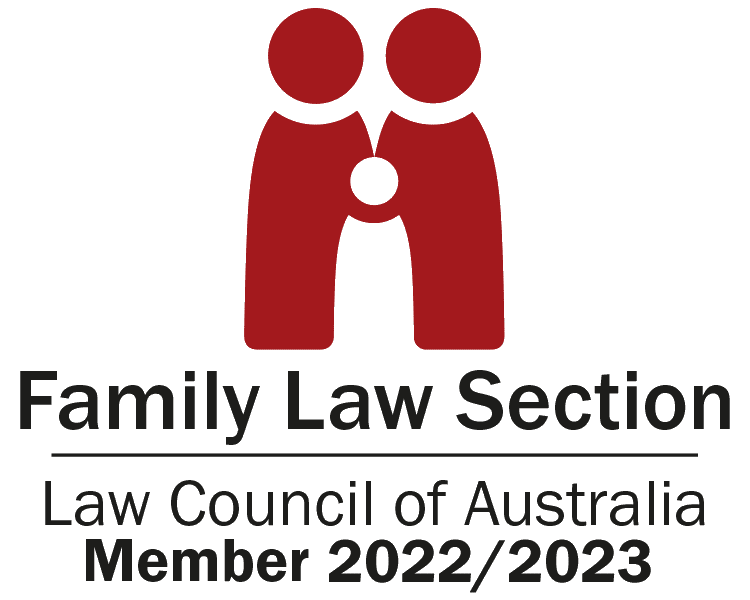 Member of the Law Society NSW 
Law Council of Australia – Family Law Section
Australian Association of Collaborative Professionals
Bachelor of Arts from the University of Sydney
Masters of Law and Legal Practice University of Technology Sydney
Masters of Applied Family Law from the College of Law
Accredited Specialist – Family Law (NSW)
Admitted to practice in the NSW Supreme Court
Admitted to practice in the High Court of Australia
Carly is also a Registered Family Dispute Resolution Practitioner, having undertaken extensive study in dispute resolution and mediation.