Partner
Family Law Accredited Specialist
Accredited Independent Arbitrator
Jeff is an Accredited Family Law Specialist who has practised exclusively in family law for over 19 years. Jeff has assisted and represented clients across the spectrum of family law issues with a special focus on more substantial and complex property settlement cases, parenting disputes, relocation matters, spouse maintenance and child support issues.
Jeff is a skilled advocate with an eye for detail, which assists greatly when being involved in matters involving corporate and trust structures, and cases involving high net worth individuals. Jeff is a practitioner who understands the importance of clearly communicating with clients, and adopts a pragmatic and cost effective approach to the resolution of family law disputes. Jeff's training in law, science/psychology and alternative dispute resolution assists him to successfully serve clients in ways best suited to their matter and with patience and empathy.
Jeff is a qualified family law arbitrator registered with AIFLAM, and has undertaken various family law financial arbitrations. Jeff is regularly asked to present at conferences and seminars and has appeared in the media when family law issues have involved public debate and consideration.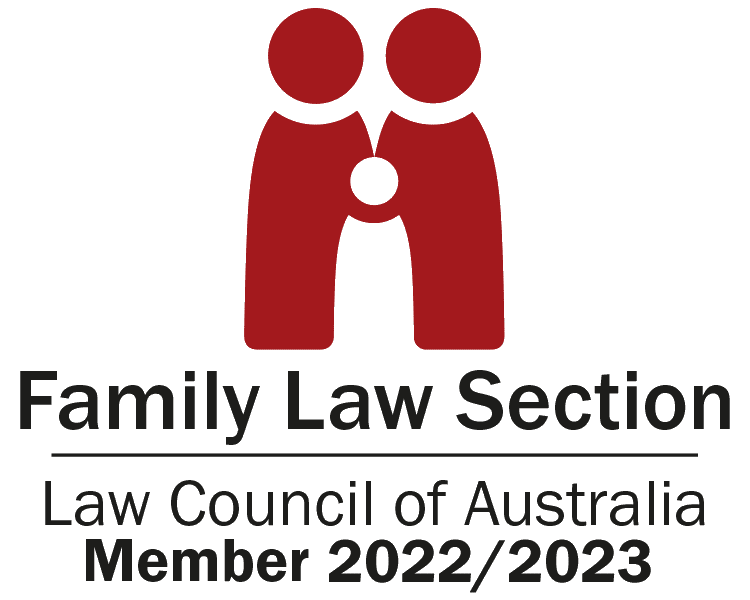 Author – "How to Run a Good Interim Hearing"
Author – "Balancing our professional duties & impacting family law culture – A practical guide"
Jeff's opinion has been sought for inclusion in media publications, and he has appeared on radio and national television programs, to discuss topical family law issues. He is also invited to speak about family law to professional associations and community groups.
The Law Society of New South Wales
The Law Council of Australia – Family Law Section
The Australian Institute of Family Law Arbitrators and Mediators
Collaborative Professionals (NSW) Inc.
Bachelor of Laws (First Class Hons.) – The University of Sydney
Bachelor of Science – The University of Sydney
Accredited Specialist – Family Law (NSW)
Admitted to practice in the NSW Supreme Court
Admitted to practice in the High Court of Australia Collaborative Law
Mediation Style Conference Chair (AIFLAM)