Elizabeth is respected across the legal profession and government sectors as a trusted legal mind, effective communicator and empathetic practitioner.
Elizabeth has advised in the public and private sectors on law reform and policy development for more than ten years, before joining Barkus Doolan Winning as Special Counsel in May 2023.
Her unique commercial law and policy expertise, coupled with her exceptional skill set, are invaluable in complex matters and trials.
As a solicitor, Elizabeth worked at global firm Baker McKenzie before moving in-house to serve in senior legal policy roles at State and Federal peak representative bodies in the legal profession.
Elizabeth has served as Advisor to Law Council President Arthur Moses SC, Director of Policy and Public Affairs at the NSW Bar Association and Specialist Consultant to the Law Council and its Family Law Section.
Elizabeth holds a Juris Doctor from the University of Sydney, where she placed first in her cohort in Equity and Interpretation, and was recognised on the Dean's List of Excellence in Academic Performance. She is currently completing her PhD in contract law at the University of Sydney and received the Walter Reid Memorial Fund Award for her doctoral studies.
Elizabeth is admitted to the Supreme Court of NSW and the High Court of Australia.
She was awarded the International Bar Association World Women Lawyers Conference Scholarship in 2018 and was a finalist for In-House Lawyer of the Year at both the Women in Law Awards 2020 and the Australian Law Awards 2020.
Elizabeth regularly publishes papers in Australian and international journals, including Dispute Resolution International, Commercial Law Quarterly and Art Antiquity and Law.
Elizabeth also holds a Bachelor of Arts in Communication (Journalism) from the University of Technology, Sydney and had a successful career as a broadcast journalist in Australia and the UK before she was called to the law. Elizabeth completed cadetships with The Times of London, BBC Radio 4 London, 702 ABC Sydney and Australian Associated Press, and worked for five years as a broadcast journalist and producer at Australia's top radio stations. She was awarded the Global Environmental Journalism Initiative Scholarship and named UTS Undergraduate Reporter of the Year.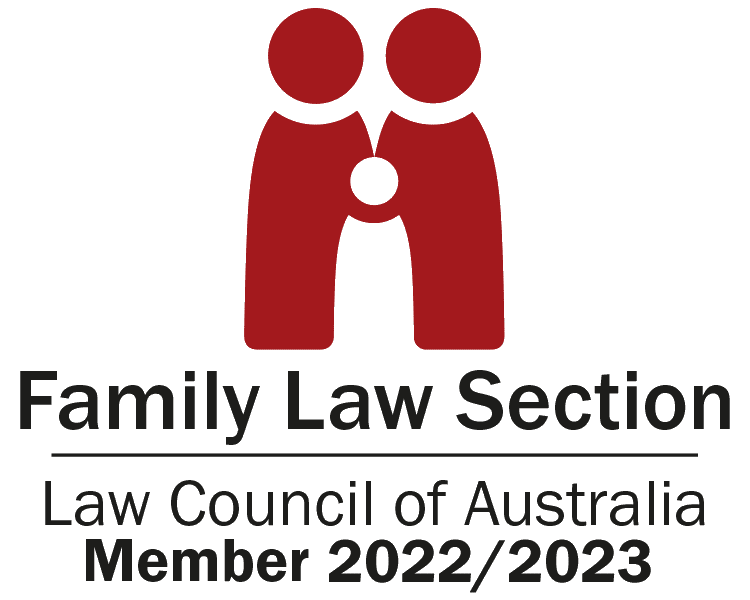 Walter Reid Memorial Fund Award
International Bar Association World Women Lawyers Conference Scholarship | 2018
Women in Law Awards | In-House Lawyer of the Year 2020 – Finalist
Australian Law Awards | 2020 – Finalist
Global Environmental Journalism Initiative Scholarship
UTS Undergraduate Reporter of the Year
NSW Law Society
Law Council – Family Law Section
Law Council – International Law Section
International Bar Association
Juris Doctor, University of Sydney
Bachelor of Arts Communication (Journalism)
Admitted to practice in the NSW Supreme Court
Admitted to practice in the High Court of Australia